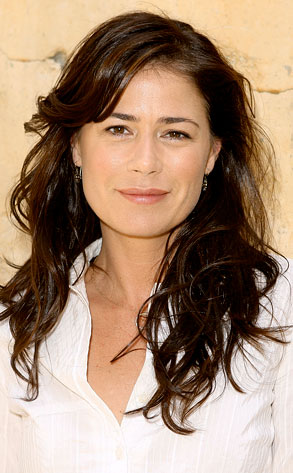 Sad face. The upcoming NBC series
Parenthood
is letting go of actress
Maura Tierney
after the actress concluded that her breast-cancer treatments will continue to conflict with the production schedule for the show.
Parenthood was originally slated to premiere this fall, but when Tierney discovered that she had breast cancer in early July, NBC chose to postpone the series for two months to allow the actress time for her treatment.
Unfortunately, it looks like two months wasn't enough, and as such, Maura's rep confirms reports that Maura Tierney and the Jason Katims-produced Parenthood have agreed to part ways. Producers are searching for a new actress to play the part of Sarah Braverman, one of the four grown Braverman children. (The other siblings are played by Peter Krause, Dax Shepard and Erika Christensen.)
Parenthood is now scheduled to premiere in midseason on NBC.
Please post your get-well-soon wishes for Maura in the comments.
Source: eonline.com